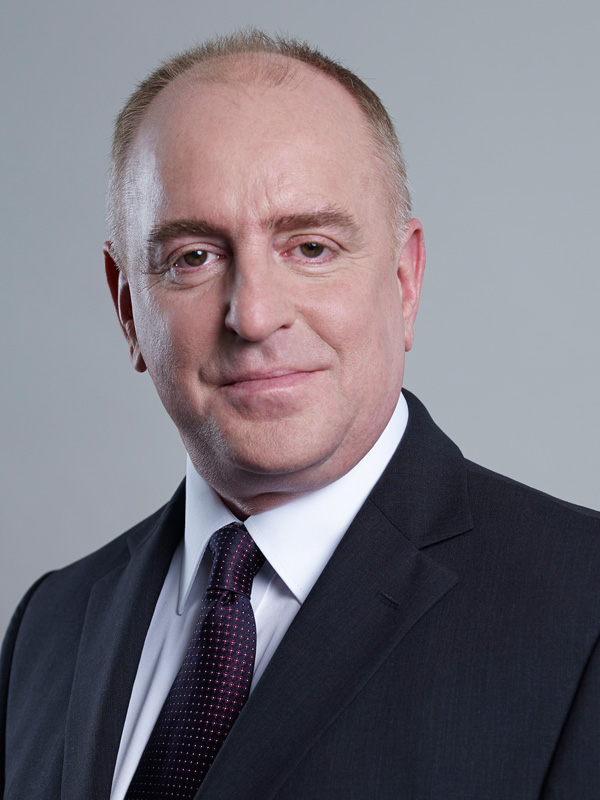 After leaving school at 16 Martin began his working life with Wadham Stringer Commercial Vehicles as an indentured Heavy Vehicle Technician apprentice, gaining all the necessary qualifications for a life as a HGV Technician at Windsor and Maidenhead College.
Though great experience it was the regular visits of a contractor that sowed the first seeds of entrepreneurial ambition in the young Martin. Heavy vehicles needed cleaning, particularly ahead of their MOT inspections and Wadham Stringer used to employ the services of a self-employed specialist for this task.
The work was filthy and hard but the contractor was an inspiration, always on-time, always thorough, always cheerful and always …really well paid!
The idea of being your own boss struck Martin as something to aim for and it was an ambition that never left him.
For the time being though, self-employment could wait and in 1981 Martin joined the fuels and lubricants research department at the BP Research Centre in Sunbury. In addition to the stripping and rebuilding of test engines the work also involved extensive testing and evaluation of future formulation fuels and lubricants.
This testing was laboratory based using dynamometers, evaluating carbon deposits, technical photography of engine parts and carrying out wear analysis work including radioactive wear measuring techniques.
Along with the fascinating and important work came a respect for attention to detail and a passion for the application of science and technology.
By 1985 with HNC and HND qualifications in Mechanical and Production Engineering Martin had the experience and knowledge to move on to more varied engineering based research projects and when an opportunity arose within BP to become involved in a new project they were quick to enlist Martin for the role.
Martin and his team were challenged with finding new methods of winning oil from the Athabasca Tar Sands in Northern Canada. The project initially involved the testing and proving of a novel drilling device in the UK before completing comprehensive field trials in the jungle of Kalimantan in Borneo.
Once the testing was complete the operation moved to the frozen regions of North Canada; the work was a huge success and Martin's reputation within BP was continuing to grow, so much so that in 1987 he was asked to return to the UK to work in the specialist marine lubricants division.
Once again, laboratory work and attention to detail were vital to the success of the project, as were regular trips on board merchant ships operating all over the world and it was this international experience that led Martin into his first sales position as a Marine Lubricants Sales Engineer.
Martin was charged with handling some of the largest accounts held by BP, his knowledge in the field and laboratory as well as his background in engineering proving vital when speaking with senior executives and fellow engineers.
Life at BP was certainly very good but what about the spark of entrepreneurial spirit that had been lit by the specialist cleaning contractor back in his days with Wadham Stringer?
It was still very much alive and as Martin explains, a chance meeting on a train gave him the perfect opportunity to fulfil an ambition to be his own boss.
"Although I travelled to London in a company car each day, I did occasionally treat myself to a train ticket to give myself a break from the London traffic and it was one Friday morning on the train to Waterloo that changed my career and led me to Seaborne Plastics"
Taking my seat I found myself sitting opposite the daughter of a friend of mine and during the 35 minute journey she explained that her father had problems with his business partner who wanted to sell his shares and retire, I can still remember her saying 'Dad is really worried and doesn't know what to do'? This was my opportunity to fulfil my dream of running my own business."
At that time Seaborne Plastics was a small vacuum forming business operating in an old saw mill alongside a Tannery that had long since shut down. The work being done in the factory was in many cases innovative and clearly high quality. Added to this, the quality of the customers was excellent and I quickly concluded that Seaborne was a sound business with the potential to be excellent.
I bought the first partners shares in 1991 and the shares of the remaining partner in 1994. I have never looked back. Seaborne is my life and with the help of all my colleagues both past and present, Seaborne Plastics is now a company of repute, born from hard work, enthusiasm and our unstoppable habit of being perfectionists!"
Martin continues as head of a company that is now regarded as one of the leading suppliers of thermoformed components in Europe.

Back