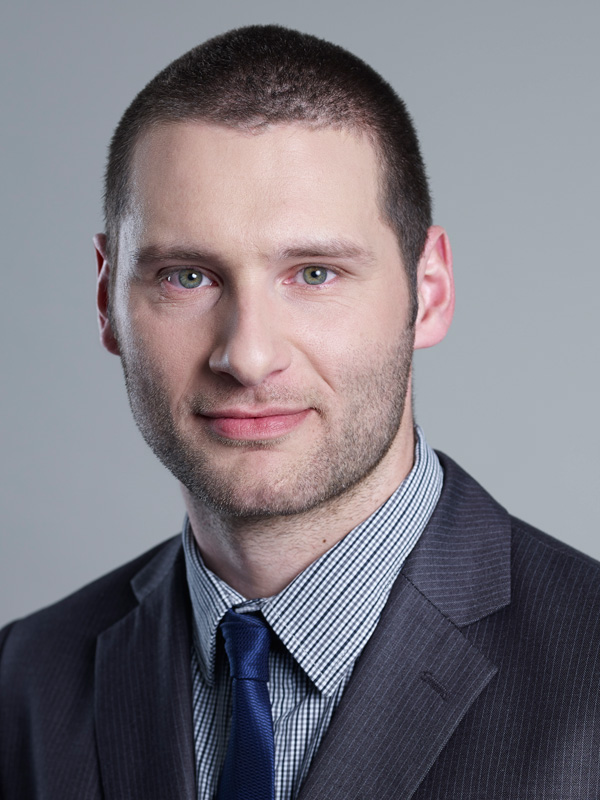 Yet another vital employee Radek came to Seaborne Plastics with a reputation for great customer service that he had built up working in retail and haulage in The UK.
Radek sees Seaborne Plastics as champions of corporate social responsibility and working closely with the entire production team he plans the smooth transition of jobs between the various departments ensuring minimum waste of both time and material.
'I saw Seaborne Plastics as a thriving company and I am delighted to be a member of the team responsible for production……..the future's bright'
Away from work Radek enjoys cycling and skiing, he is also a volunteer firefighter.